Thank you to all who attended Splash 2018!!
Spring Splash 2019 Classes are here!
Programs:

View classes from Splash, November, 2018
Make sure to bring your signed waivers, which are available below. You will also be able to register for your classes on-site, but sign up as soon as possible before classes fill up! You must have a student account to register for classes!
Please note, that because





Important information for students attending Splash:



Map of UMBC: UMBC Map

Please sign and bring the following waivers the day of Splash in order to participate:
Liability Waiver (Required)
Photo Waiver (Required)
We will be serving food. You are welcome to eat from us or pack your own lunch!
Spring Splash 2019 is $15, which will include lunch.
Please arrange to be dropped off and picked up on Commons Loop at the end of Commons Drive. Volunteers will be stationed to direct students to registration. Parking is available in Commons Garage.
Parking Directions
Contact us at splash.umbc@gmail.com if you have any questions.
Help us get the word out and invite your friends! Follow us on: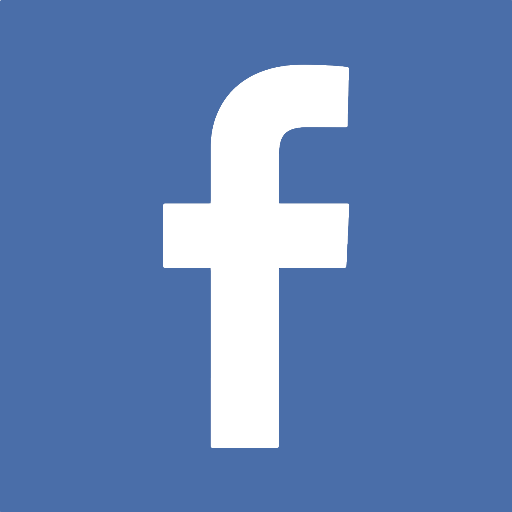 Last modified by cherryblossom on March 05, 2019 at 11:52 p.m.